Alliance for Entrepreneurship
Network
Members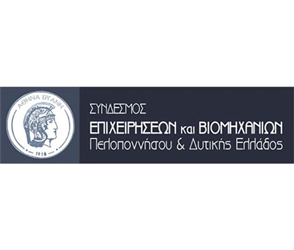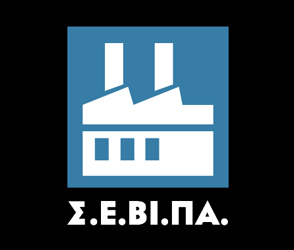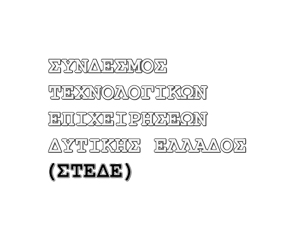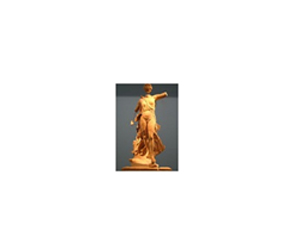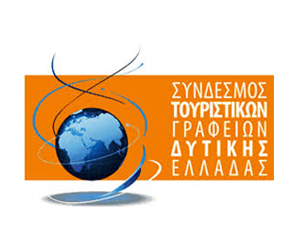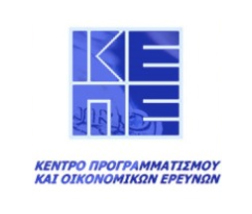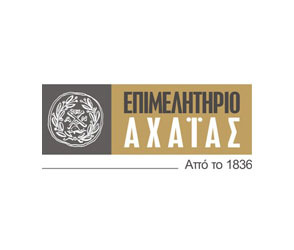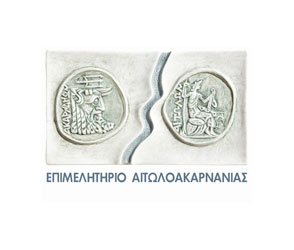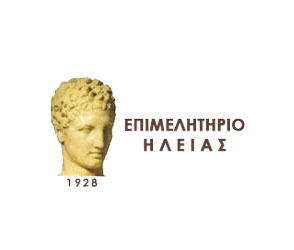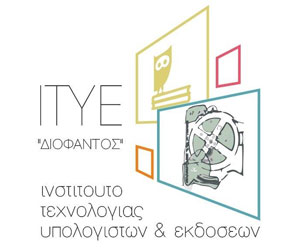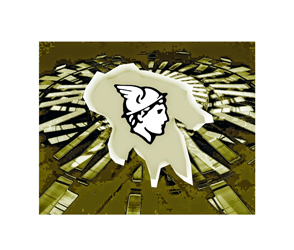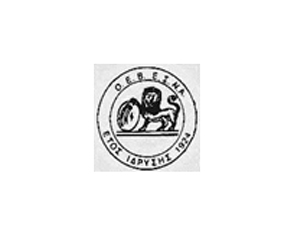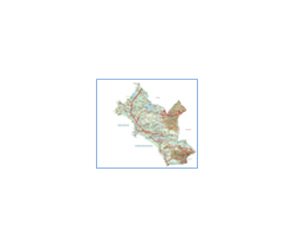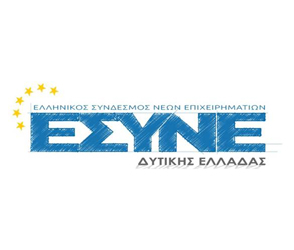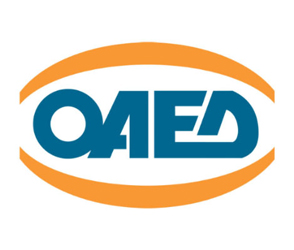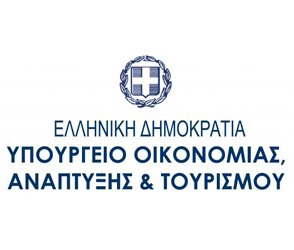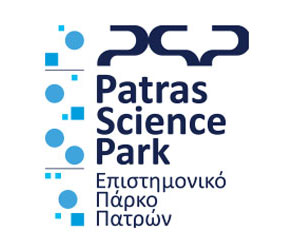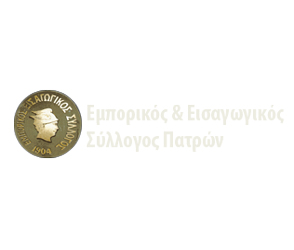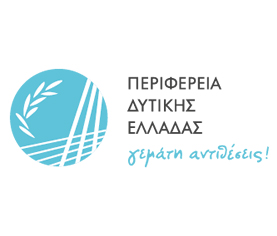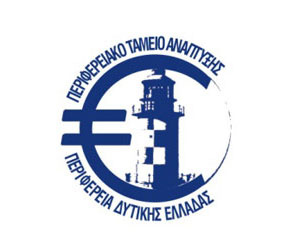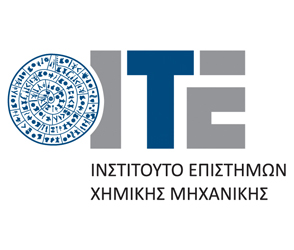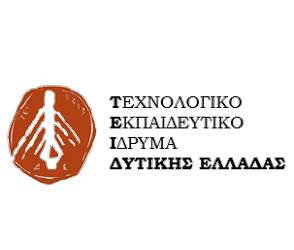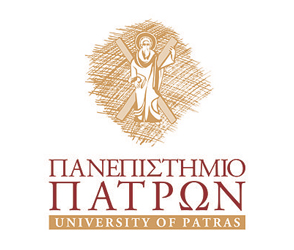 Honorary & Associate Members - Affiliates
Honorary Members: people, who will offer excellent services to the Network but also to promote its goals.
Associate Members: businesses, legal persons or associations of individuals who do not wish to become a full member, but accept unreservedly the statutes and principles of the Network and wish to contribute to the achievement of its objectives.
Network Affiliates: individuals or businesses, natural or legal persons and / or associations of persons, if they are interested in engaging in activities relevant to the Network's purposes (such as independent experts).